STX Company Video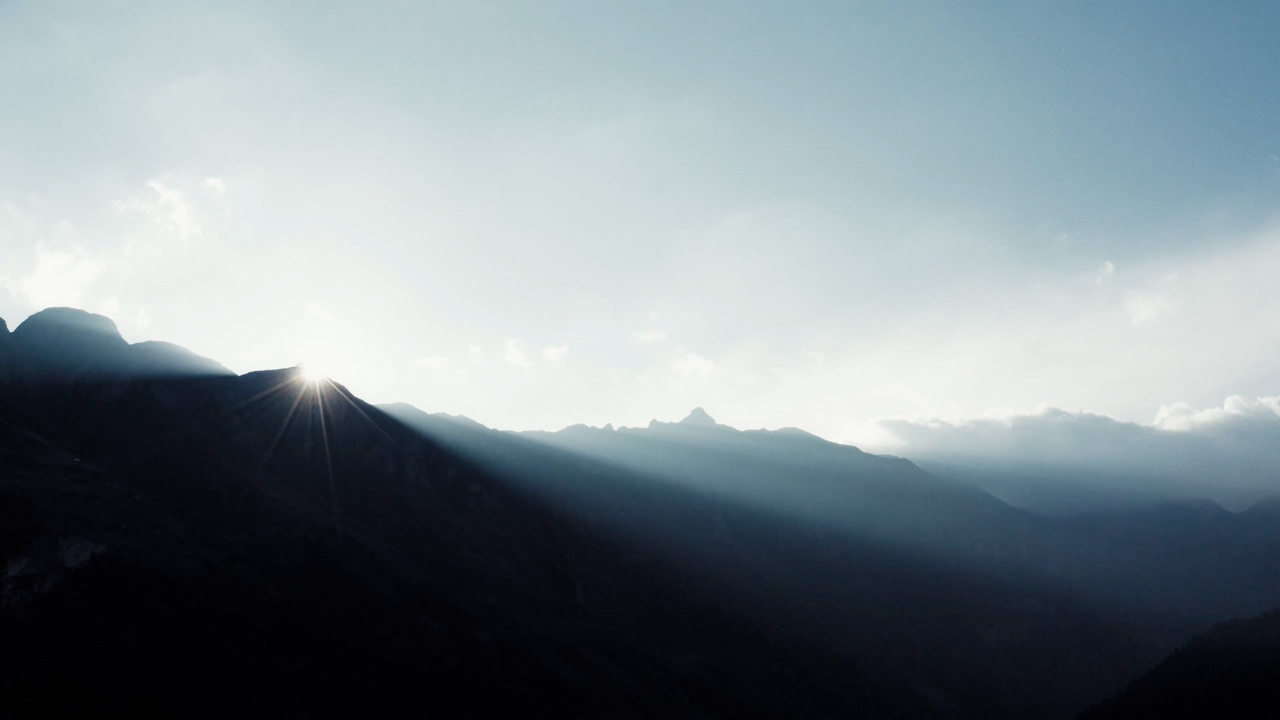 https://www.youtube.com/watch?v=LxPxymBbPdA
Charity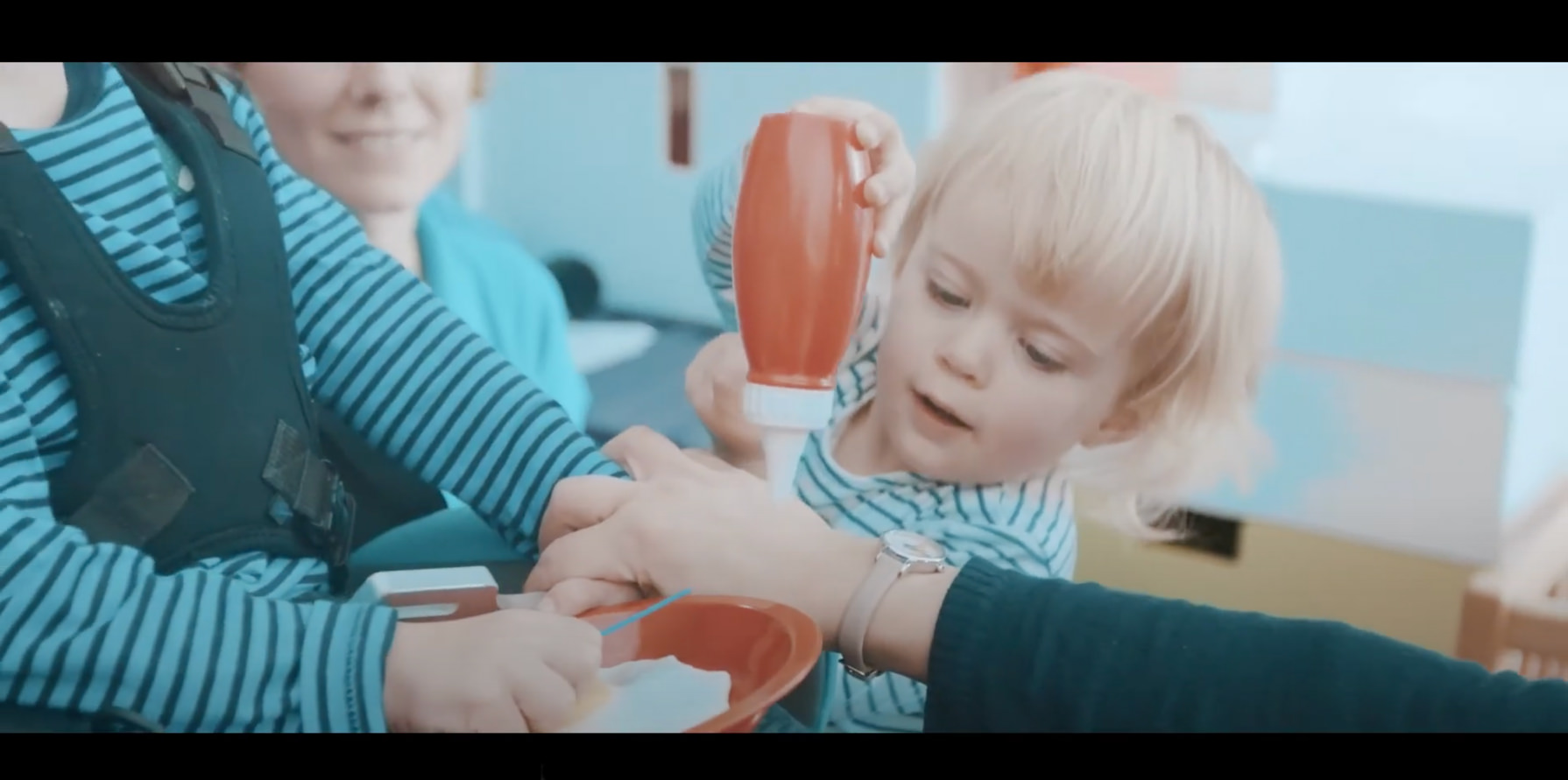 https://www.youtube.com/watch?v=aF8QDbxAebE
E-Learning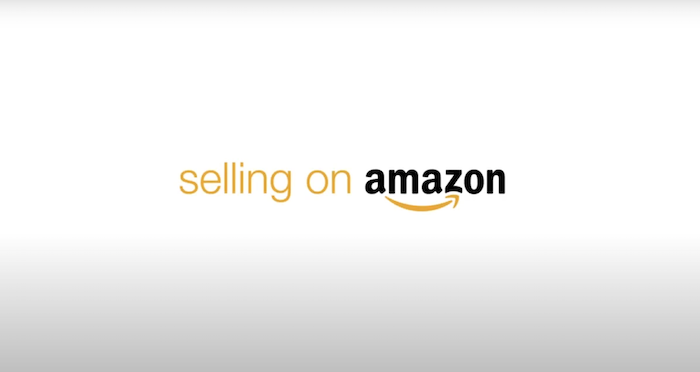 https://www.youtube.com/watch?v=z2Gna40fAIM&feature=emb_logo
Explainer
https://www.youtube.com/watch?v=Tb_C_86QLaY&t=113s
Explainer
Into The Woods Films limited
https://m.youtube.com/watch?v=sS5Rfufch7k
E-Learning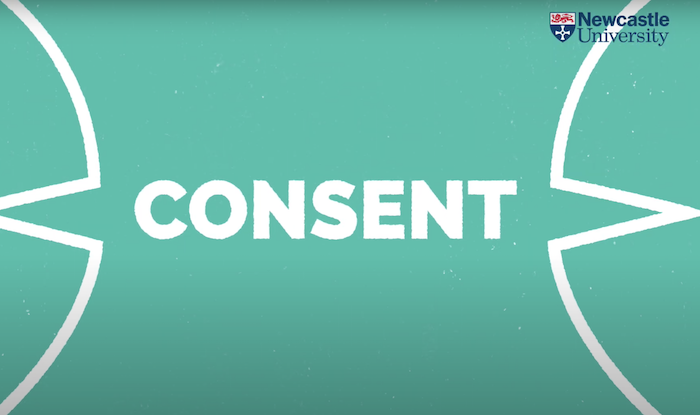 Newcastle University - Consent
https://www.youtube.com/watch?v=-YR141hL5w0
Comedy
https://www.youtube.com/watch?v=cayHgZO3Pf8&feature=youtu.be
Explainer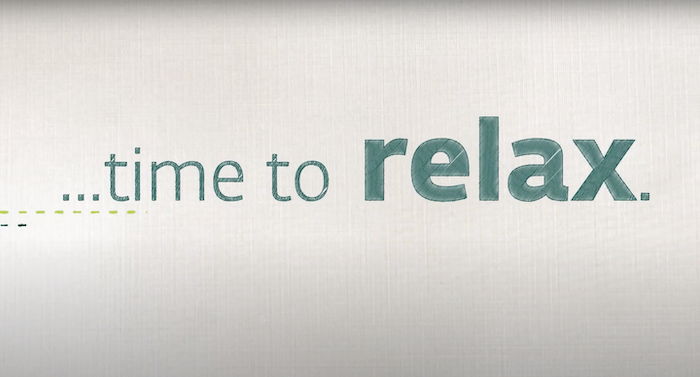 https://www.youtube.com/watch?v=u5niHJhpHeg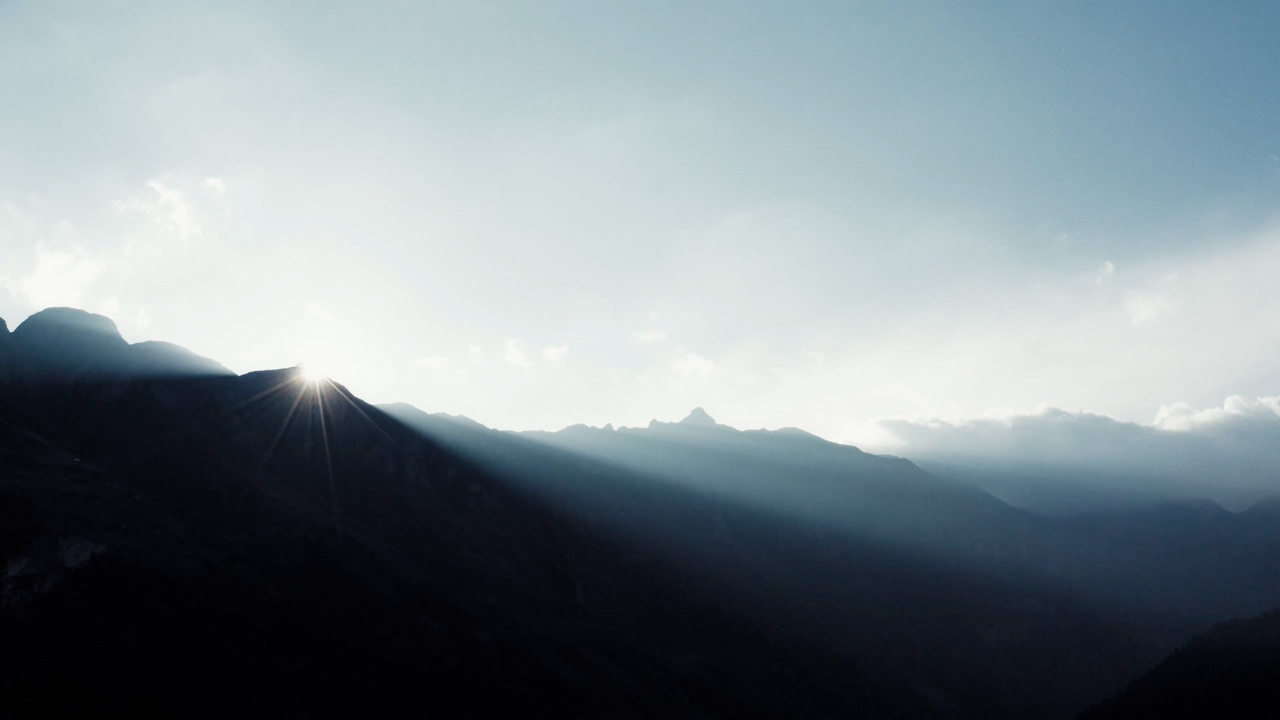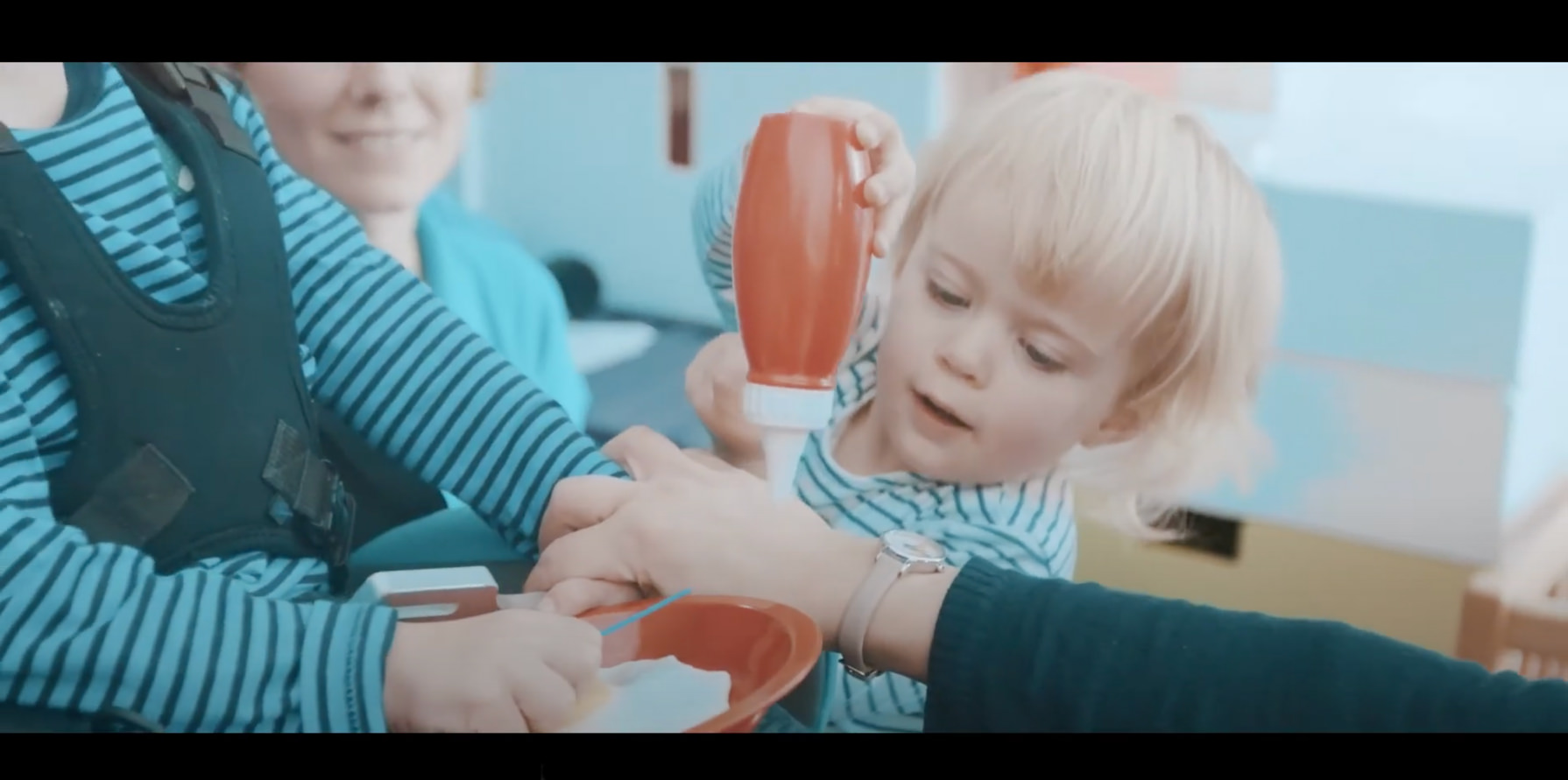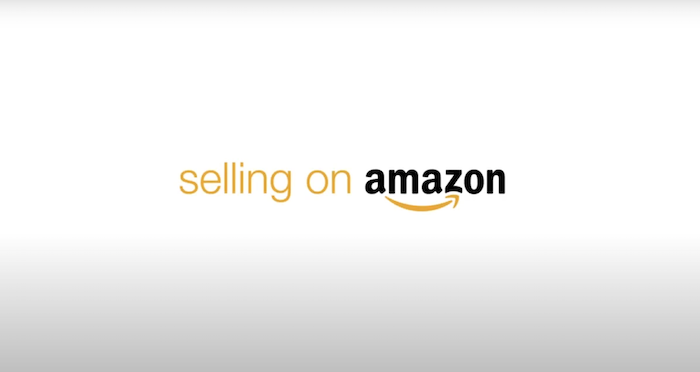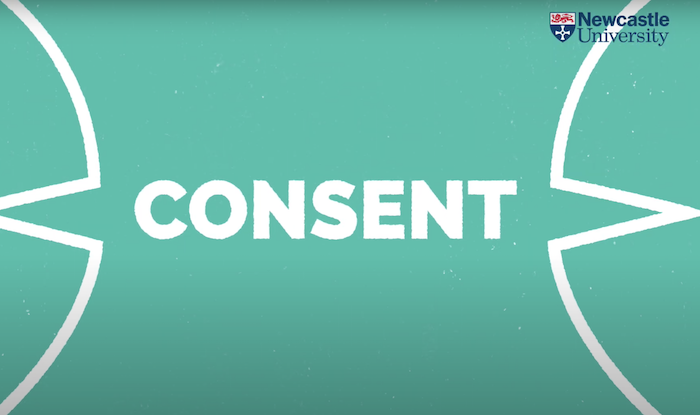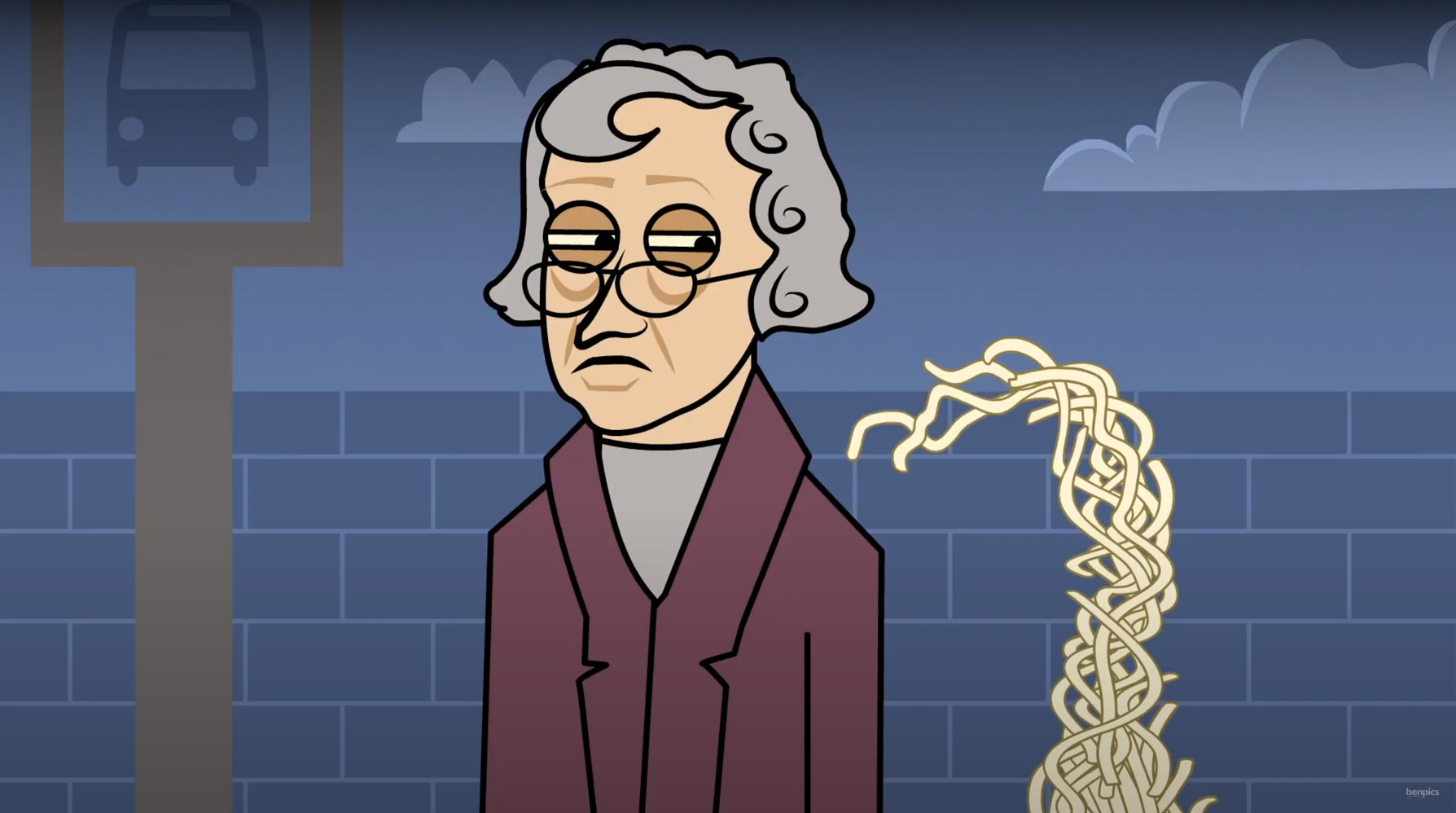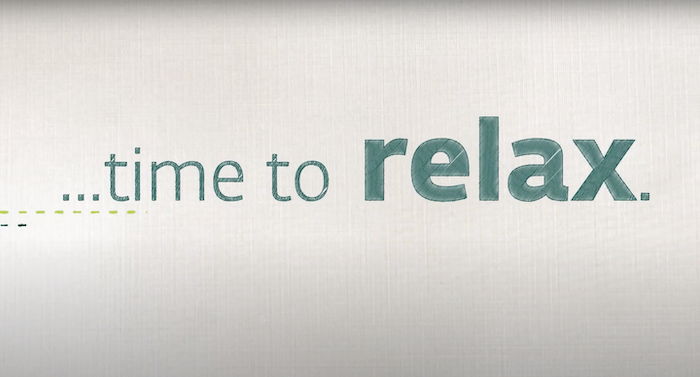 Hi! I'm Kate Novak.
I'm a passionate and creative British voice artist with a masters in acting. I live in South London where I work from home in my studio and can easily pop in to central when needed.
My Voice Has been described as
'surprisingly deep!'
'great for M&S ads!'
If that doesn't tell you everything you need to know, what will? Have a listen to my voice reels to hear my neutral London accent and warm, engaging tones.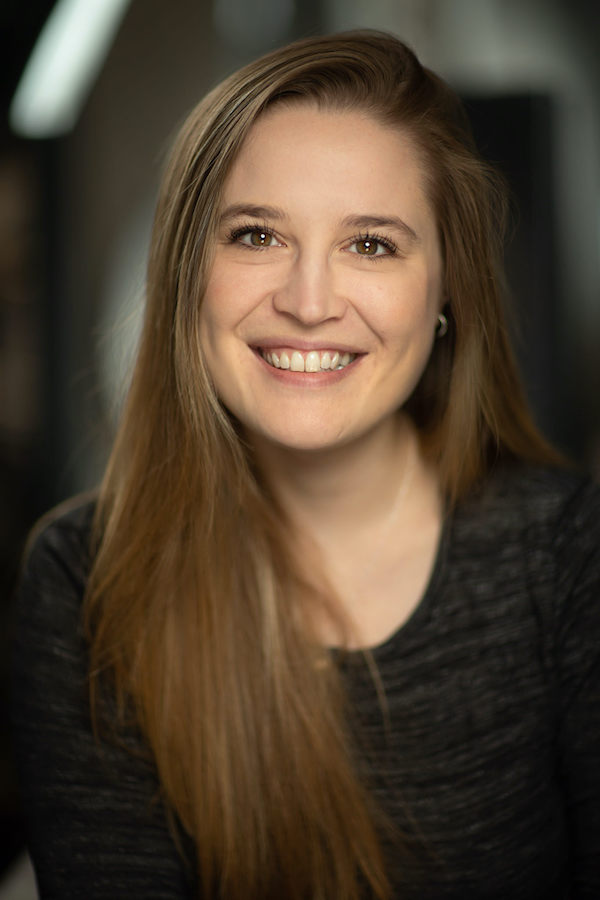 Dedicated to your message
As an actor, I know what it means to hope that everyone involved in the project is as passionate and loyal to the work as you are. That everyone will give 100% to make something amazing together.
That's the energy I go in to each and every collaboration with. Whether it's big or small, public or private, I want to be a part of creating something special.
When you work with me, rest assured your project will be my priority until you are happy with what I deliver.
I work closely with you and pride myself on taking direction with flexibility and care and am dedicated to bringing you the performance your project deserves.
My warm, earthy and friendly tones have given new life to many a script. I make sure your project is honest, engaging and takes the listener on a journey, no matter the style.
My Studio